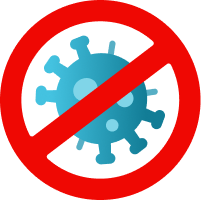 LX-DFENS is a potent defense against dangerous viruses. LX-DFENS-A protects effectively against human coronavirus ( 99.99% reduction of virus activity), against COVID-19 ( 97.3% with only 3% MB dosage) and similar viruses dangerous to humans.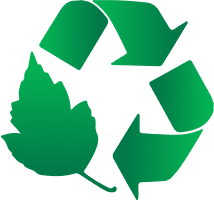 LITRAX L1 series focuses on sustainable polymer materials that are made of:
Renewable / Bio Feedstock
Waste Feedstock
Recycled Feedstock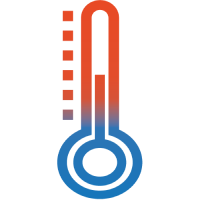 L2 THERMO is globally the fastest warming and most insulating technology with over +13° C in 10 minutes and powerful insulation beyond 4.6 clo in fiber padding or micro balls. This technology is widely used by medium and large brands for quick heating and insulating.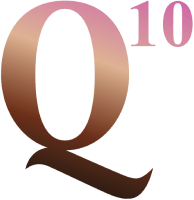 This superb skin caring masterbatch has been genuinely masterminded for the purpose of extending the existing skin caring applications to bodywear and futuristic body-care textiles. Be it collagen, Q10 co-enzymes or other special skin repairing, caring and…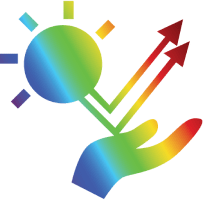 The promise of strongly protecting the skin from UV-A and UV-B light was the top goal during its development. L4 technology not only delivers on that promise but also contains a unique UV-ALARM system that magically changes the color of a spot on a…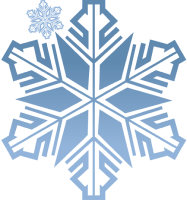 Truly cooling our skin in hot summers and wicking our moisture away quickly is what L5 just does! Wearing this phenomenal technology activates a triple performance on the body. L5 alone absorbs moisture (hydrophilic action), and in combination with a…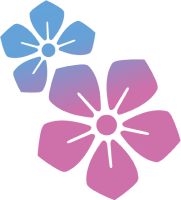 There are environmental and natural fragrances and odors that cannot be reduced with bacteria-killers. Here, the L6 DEODORIZE applies a unique formula that encapsulates odors and prevents them from spreading further. The absorbing capacity of L6 allows…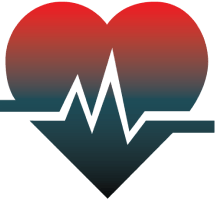 No need to eat garlic for an increased blood circulation or prevent varicose veins. L7 METABOLISM BOOST increases the blood circulation and flux like no other additive. Carefully engineered, with a selection of highly effective minerals, L7 activates the blood flux in critical…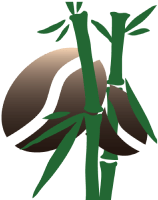 For ages active carbon – or charcoal – has been used for air filters, energy, water purifiers, gardening, UV protection and other applications. L8 ACTIVE CARBON gives you a choice of 3 most popular carbons: bamboo charcoal, coffee grinds, or coconut…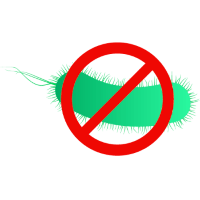 Sweat attracts bacteria. And bacteria mostly produce odor. To protect your garments from smelling unpleasantly, use L9 ANTIBACTERIAL for a permanent anti-odor effect. L9 will stop the growth of odor-producing bacteria on fabrics or garments.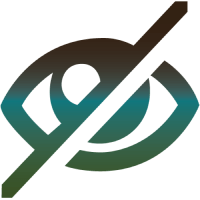 The next stage of camouflage: Disappear in the night, stay invisible for night-vision equipment and Infrared detection – that s the job of L10. Tactical fabric patterns alone will only protect minimally. L10 CAMOUFLAGE goes far beyond that.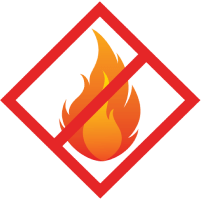 The new halogen-free Swiss creation of an engineered molecule allows i.e. PA6 flame retardant (FR) fibers and filaments to be non-toxic, non-dripping, fast carbonizing and highly effective in any desired dye.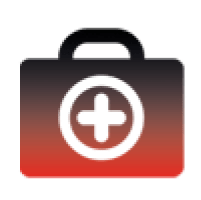 Welcome to the second skin of LITRAX. Amazing applications on the horizon. Imagine your body receives what it needs, through a gentle release of encapsulated pharmaceuticals, supplements or medicine…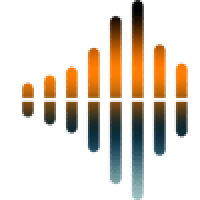 Monitoring a patient remotely using his bodywear as a sensor, interacting with your app, internet or smartphones, connecting your brain to thought-transmitting devices, activating silent muscle stimulation during office hours, using your body…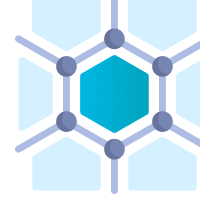 LITRAX L15 GRAPHENE has been designed a series of masterbatches for multiple functional purposes. Graphene is an allotrope of carbon consisting of a single layer of atoms arranged in a two-dimensional honeycomb lattice.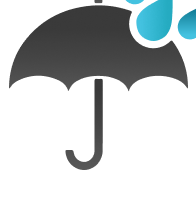 Water & dirt repellency is an increasingly important subject for medical, industrial and consumer products. Typical examples to explain hydrophobic ("fear of water") behaviour are lotus flowers ("lotus effect") …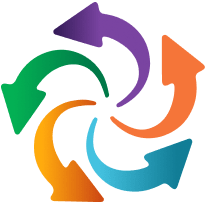 Thoughts become things. Tell us your wildest dream of a functional material, polymer, yarn or surface — and let us help you do it! We assist you during the entire development process from scratch…