LITRAX L15 GRAPHENE has been designed a series of masterbatches for multiple functional purposes. Graphene is an allotrope of carbon consisting of a single layer of atoms arranged in a two-dimensional honeycomb lattice.
Graphene (GR) has been recently categorized by ISO, in order to protect you from the many fake products out there. And this is why:
The National University of Singapore (NUS) analyzed "Graphene" samples from over 60 providers from Americas, Asia and Europe.
According to the analysis most GR products / textiles worldwide do actually not contain GR: only 2% contain GR, 98% contain graphene oxide (GO) or graphite powder not properly exfoliated to GR, thus chemically contaminated powders.
ISO defines 1-10 layers/platelets of GR as Graphene, here the exact definitions:

1 platelet GR: 1LG

2 layers GR: 2LG

Few-layer GR: FLG

Graphene Oxide: GO

Graphene Nano platelet: GNP
More than 10 layers of Graphene are actually GRAPHITE !
There are several methods to create GR: by mechanical, ultrasonic, chemical, fullerene and other exfoliation or splitting techniques.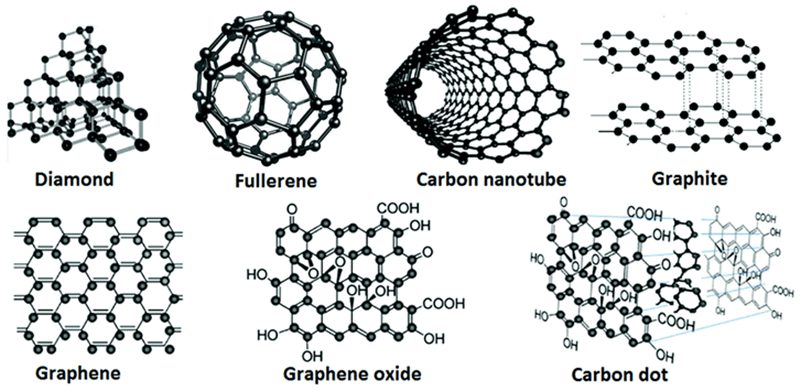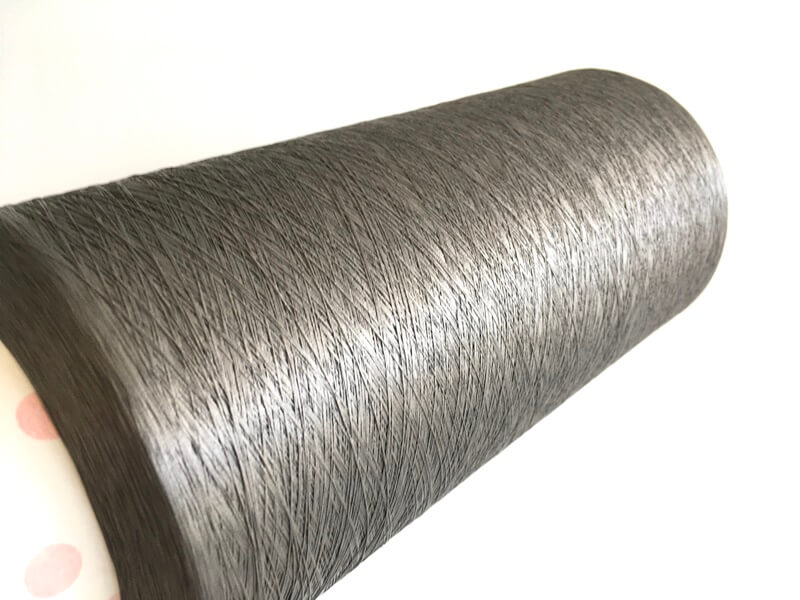 LITRAX helps you identify the ideal Graphite or Graphene application, and delivers high quality of GR. The advanced properties of GR can be harnessed for a broad range industries, ranging from automotive, aerospace, power supply, electronics, construction etc. with following application areas:
Lightweight composites for body structures

Thermal management and fast de-icing devices

Self-diagnosis composites

EMI shielding and lightning strike protections

Lubricants with enhanced anti-wear properties

Embedded electronic circuits and antennas

Improved coatings for corrosion resistance

Electronics

Heat dissipation devices

EMI shielding coatings

Transparent, flexible and conductive thin films

Energy harvesting devices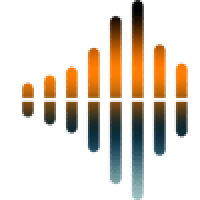 Monitoring a patient remotedly using his bodywear as a sensor, interacting with your app, internet or martphones, connecting your brain to thought-transmitting devices, activating silent muscle stimulation during office hours, using your body…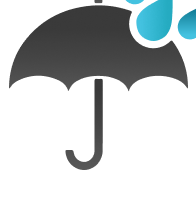 Water & dirt repellency is an increasingly important subject for medical, industrial and consumer products. Typical examples to explain hydrophobic ("fear of water") behaviour are lotus flowers ("lotus effect") …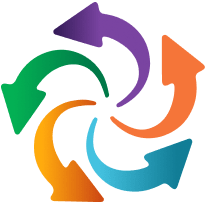 Thoughts become things. Tell us your wildest dream of a functional material, polymer, yarn or surface — and let us help you do it! We assist you during the entire development process from scratch…