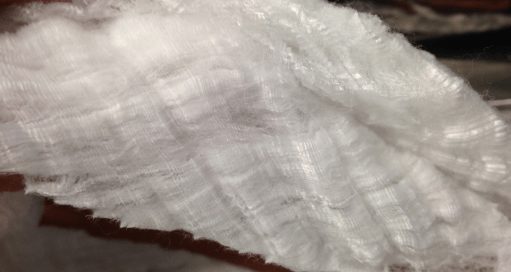 LITRAX fibers are extruded in the heart of Europe. LITRAX works since many years closely with some of the worlds finest quality fiber spinner in the capital of Germany, Berlin – Brandenburg. The benefits are enormous. Brandenburg offers a high proximity to growth markets in Middle and East Europe, has high qualified, motivated, and available chemicals, polymer and extrusion experts and hosts some of the leading large-scale chemistry sites.
LITRAX continues to develop innovative high performance fibers – working with manufacturers and designers around the globe to develop materials that can be used to protect people and equipment, and lower carbon footprint.
Manufacturers and designers look for technologies and fibers to provide stronger functions and performance, made with high performing eco-friendly materials. We cooperate and innovate with customers and brands using performance fibers and DTY filaments such as LITRAX L2 and L5 for thermal protection, cooling effects and balanced body temperature; LITRAX L6 DEODORIZE for automotive and airspace applications; LITRAX L11 flame retardant fiber for protective apparel, automotive components, composite and filtration applications; LITRAX L3 for refined and sustainable skin care and LITRAX L12 and L14 for completely new levels of smart textiles equipped with protecting, monitoring, sensing, caring and interactive elements.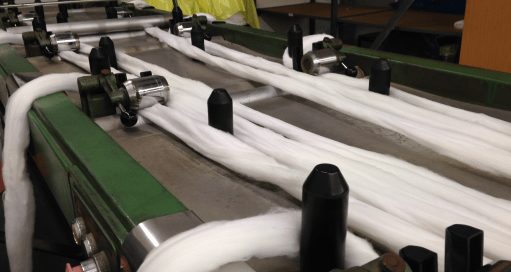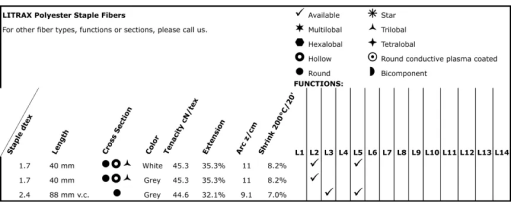 Whether it's protecting consumers, industrial & office workers, police officers and military forces, or providing comfort, cooling, warmth, care and softness to people through textiles, LITRAX performance fibers are the extraordinary link that transform and rejuvenate our lives.
L2 THERMO, L3 SKIN CARE, and L5 COOLING. For more information or a detailed quotation, please contact us here.