At RESYX, we're not just transforming materials; we're revolutionizing the way we source and utilize them. Our recycled polymers increasingly derive from CO2, biomass, landfill, and recycled PET, leading the charge towards a greener, more sustainable future. We are committed to circularity and a green economy that minimizes carbon footprint.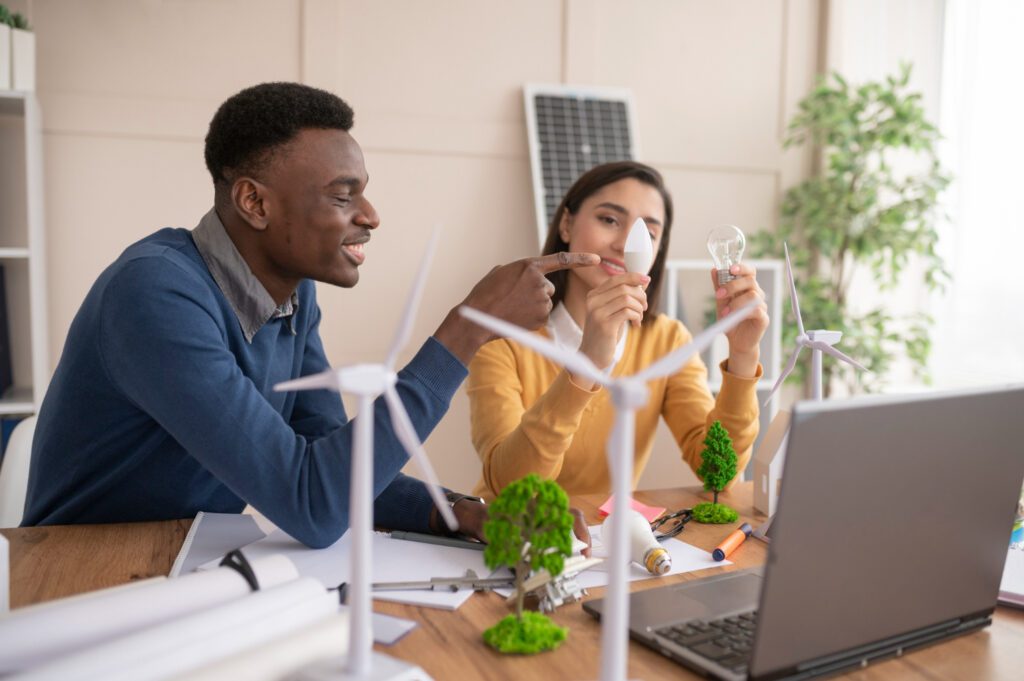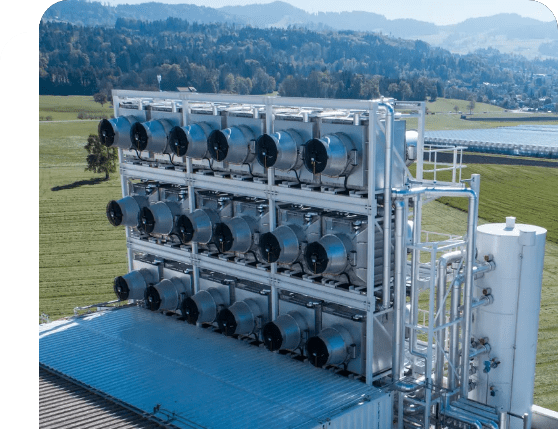 Carbon dioxide (CO2) capture and conversion might be a key route for the mitigation of the greenhouse effect and utilization of carbon sources to obtain value-added products or fuels.
Our commitment goes beyond recycling. We promote harnessing the power of innovation to capture and convert CO2, and fuels. From waste to biomass, we partner to recycle post-consumer materials, diverting them from landfills and contributing to the reduction of waste streams.
Circularity is our compass. We design, make, and use materials with the principles of the circular economy in mind. Our focus is on creating products that are regenerative, extending material lifecycles, and minimizing environmental impact.
Post-consumer waste is converted from 100% unsorted household waste diverted from landfill – everything from food residues and mixed plastics to cardboard, paper, and even dirty diapers. Metals and minerals, which have high recyclability, are removed and sent over to traditional recycling streams.
By keeping materials in use, we contribute to the regeneration of natural systems.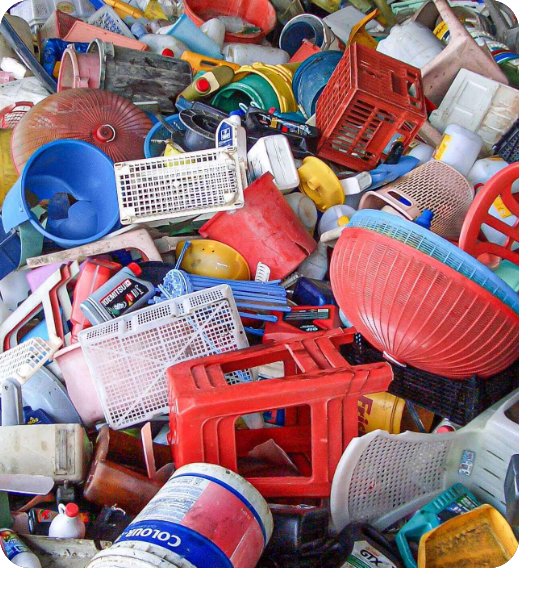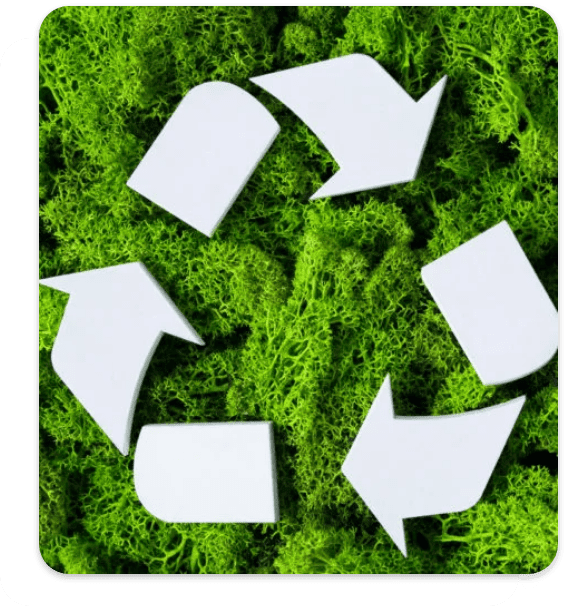 Our journey is driven by the pursuit of sustainable solutions. We believe in the potential of recycled materials, renewable polymers, and circular thinking to pave the way for a cleaner, more responsible world. Join us in this transformational journey toward a brighter future.
Connect with us to learn more about how RESYX is making a difference in the world of recycling, renewable polymers, and circular systems. Together, let's Recycle Your Thoughts and create a sustainable tomorrow.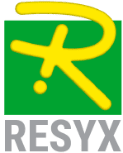 © 2023 Resyx. All rights reserved.