Vertical Hydroponics Tower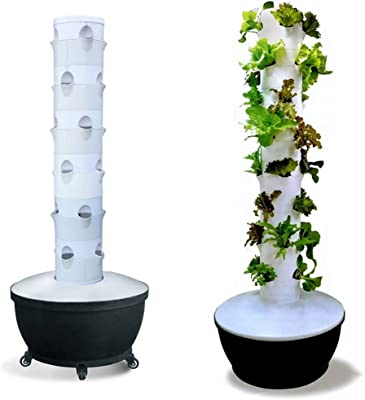 Starter System with 6 layers, 36 holes. 60 liter tank. Irrigation system. 36 planters. 36 net pots. Water pump. Timer.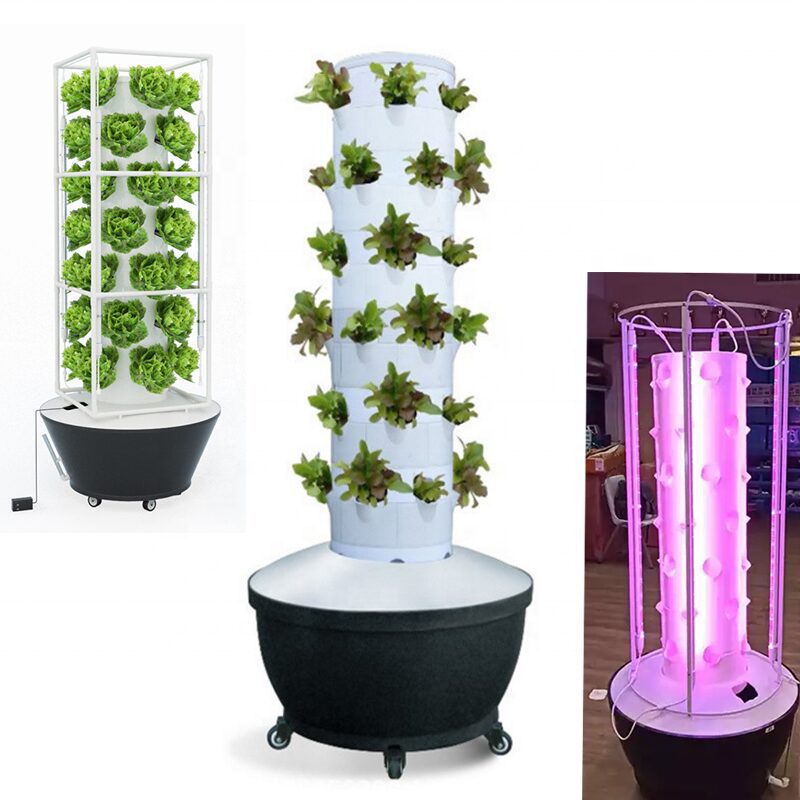 Vertical towers with upto 10 layers, 60 holes. 60 liter tank. Irrigation system. 60 planters. 60 net pots. Water pump. Timer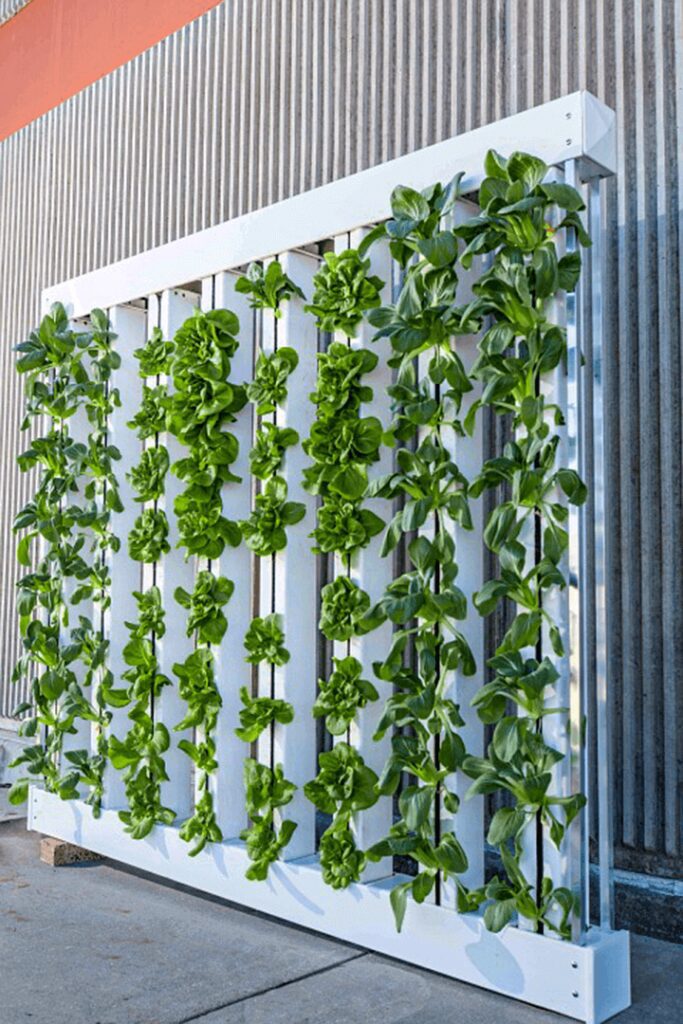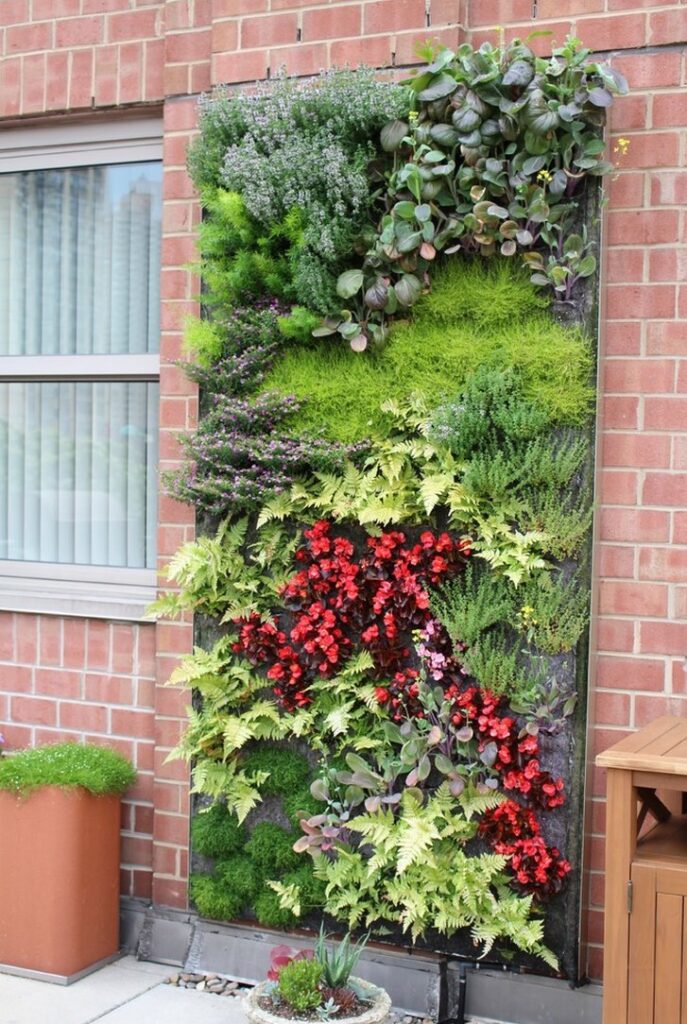 Hydroponic Vertical Garden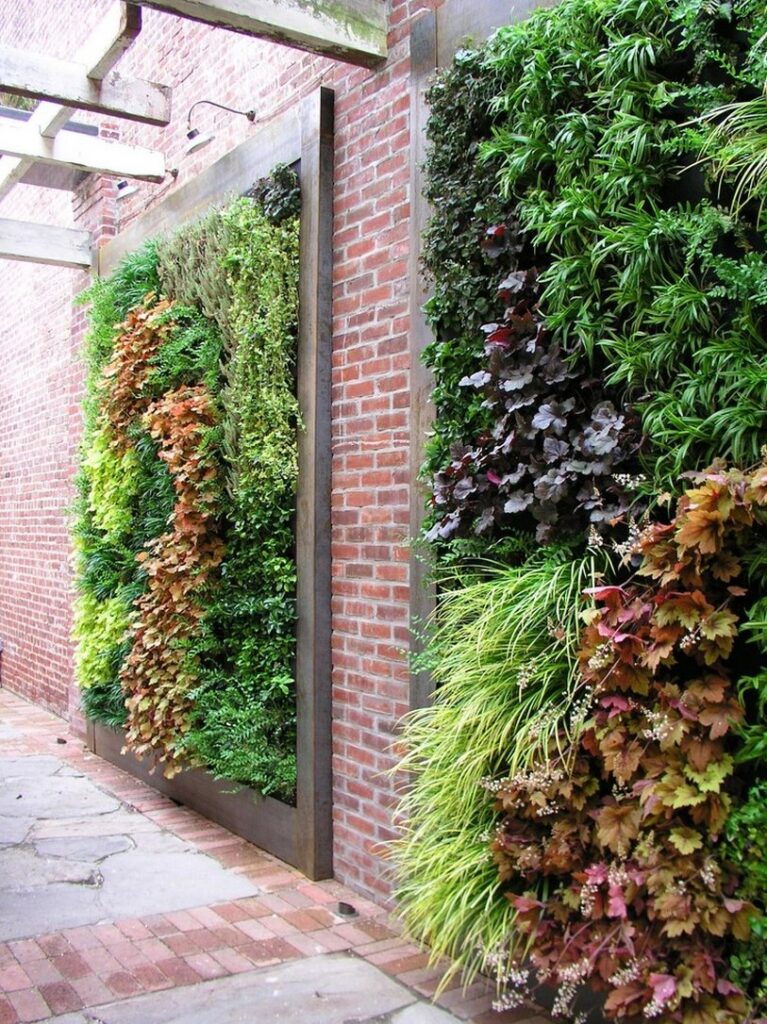 Living EcoWall System features internal automated irrigation. Perfect for indoor and outdoor spaces alike
Urban Indoor Garden Decor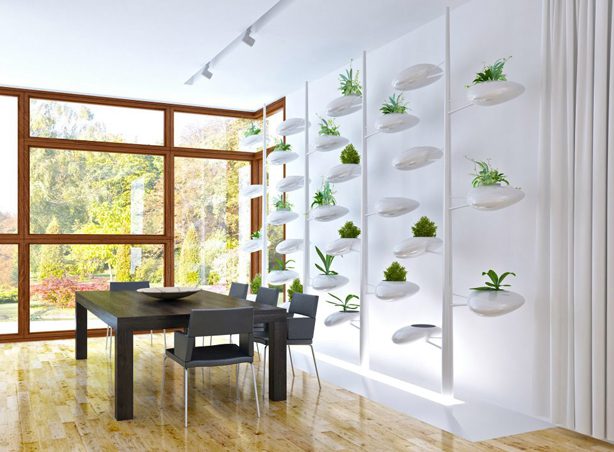 Indoor garden system for plants, flowers, crops. Hydroponic self watering, made of recycled materials, it improves air quality, biodiversity.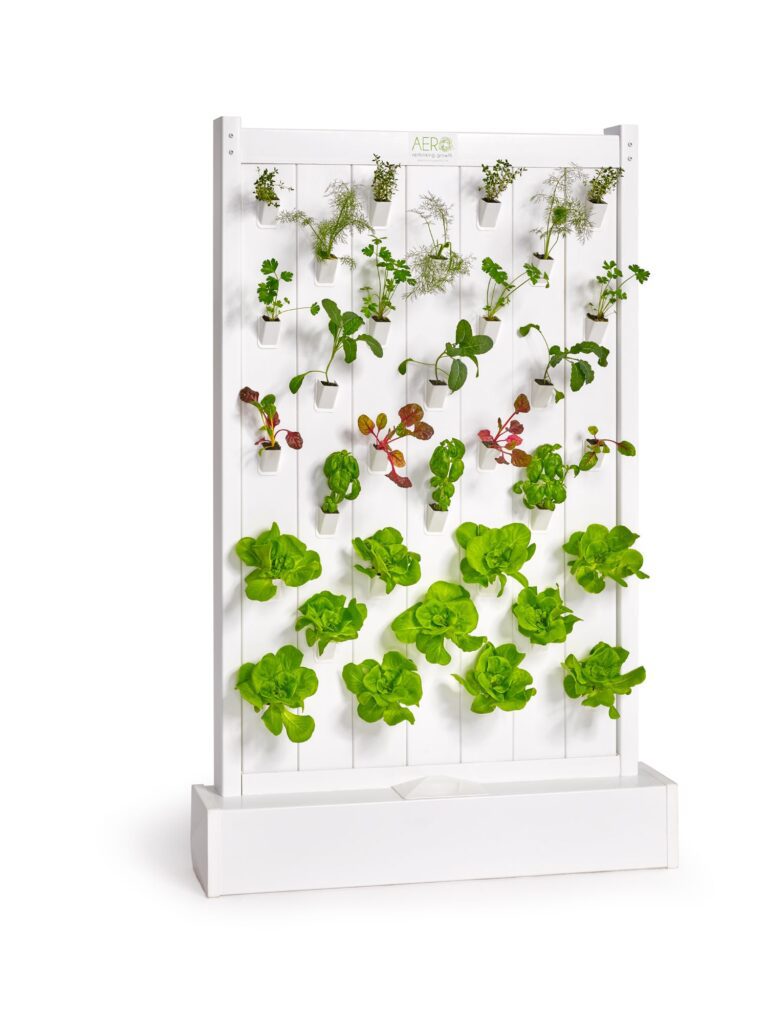 Start growing vegetables, herbs, and fruits at home. This Wall Garden allows you to grow up to 41 plants in less time than it takes in soil. No weeding, tilling, kneeling, or getting dirty Fits any wall.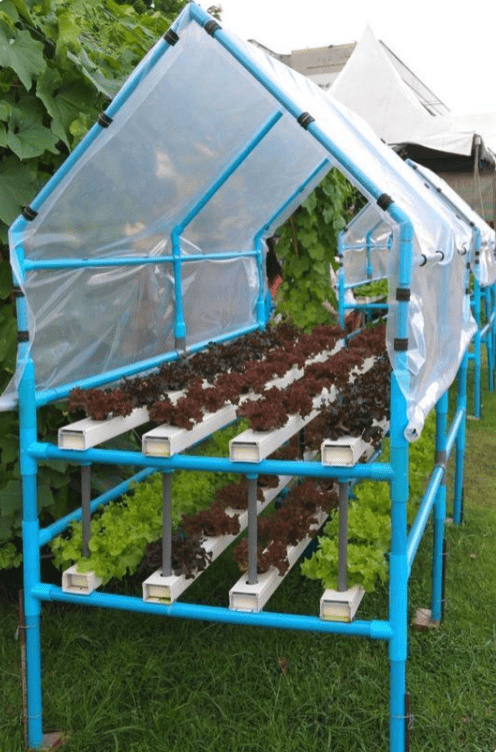 Grow salads like a pro with your private little green house.
Modular Vertical Hydroponics
Modular with unlimited extensions.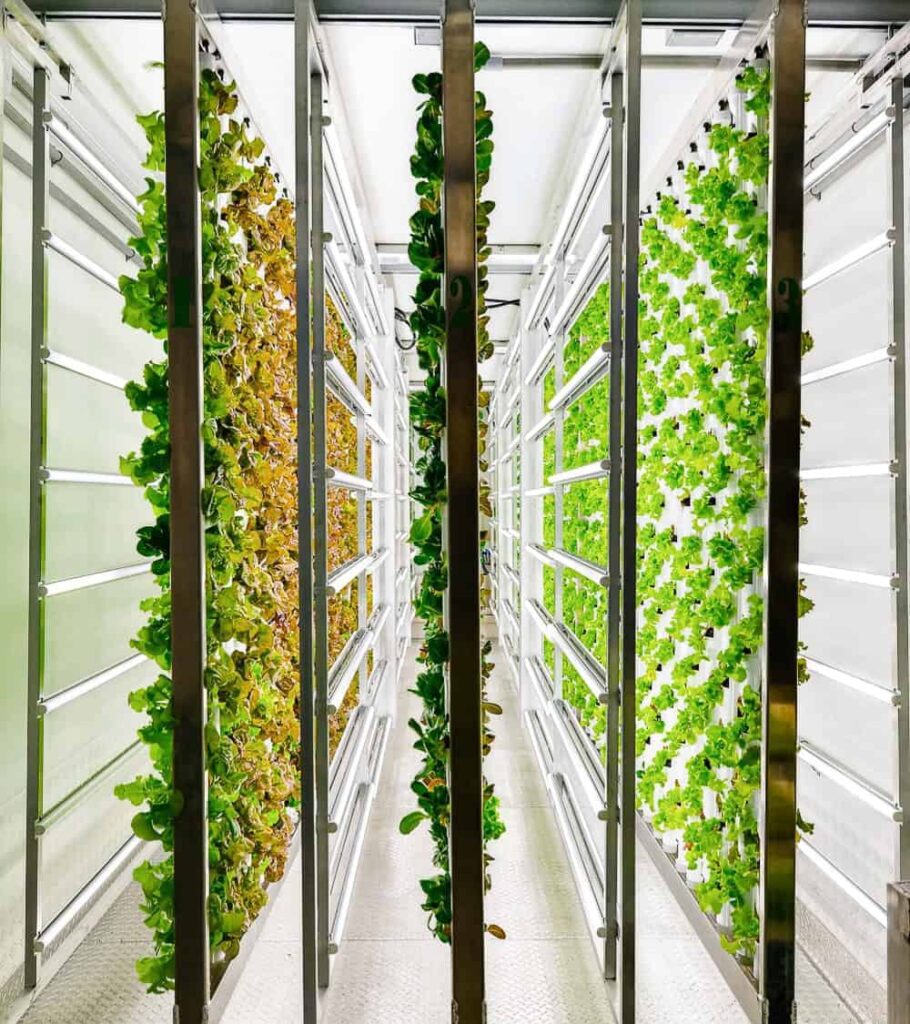 For pros and wannabe pros.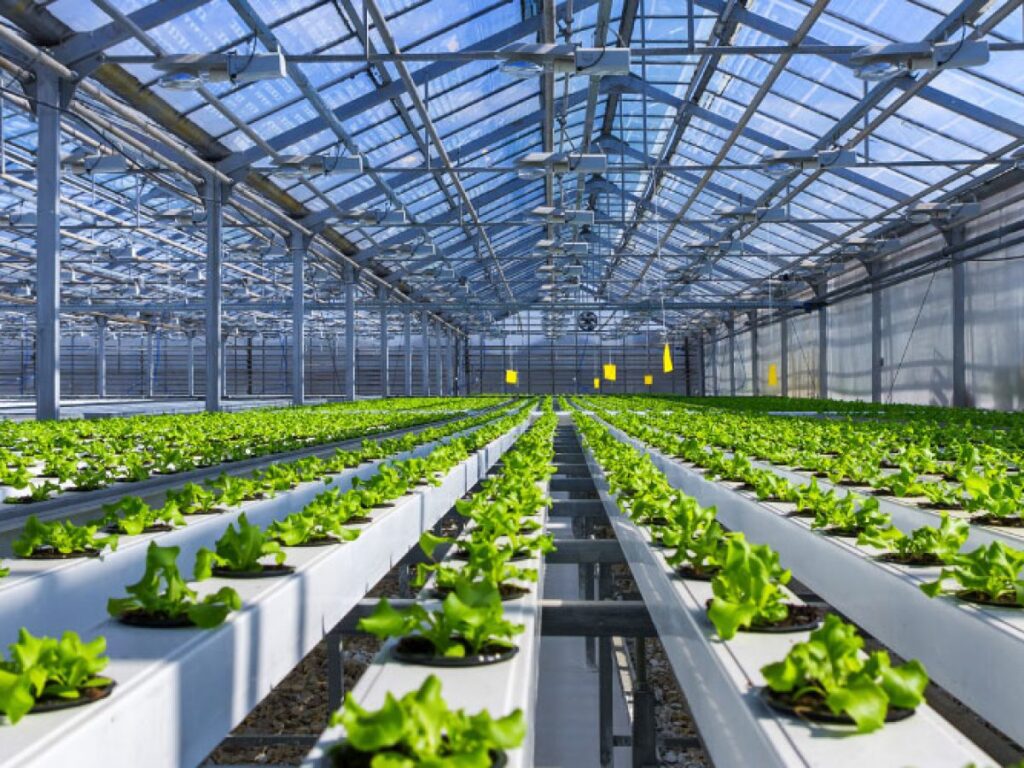 Horizontal Hydroponic Greenhouse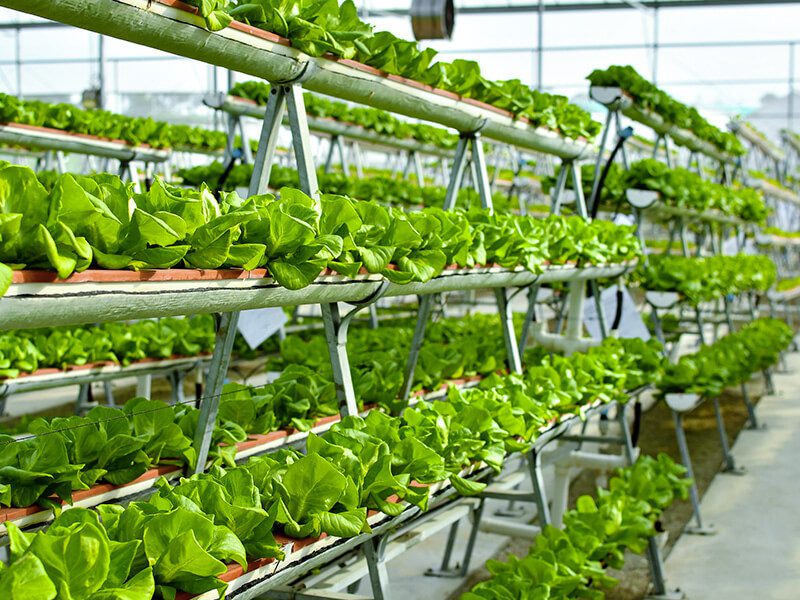 For indoor, greenhouse and outdoor.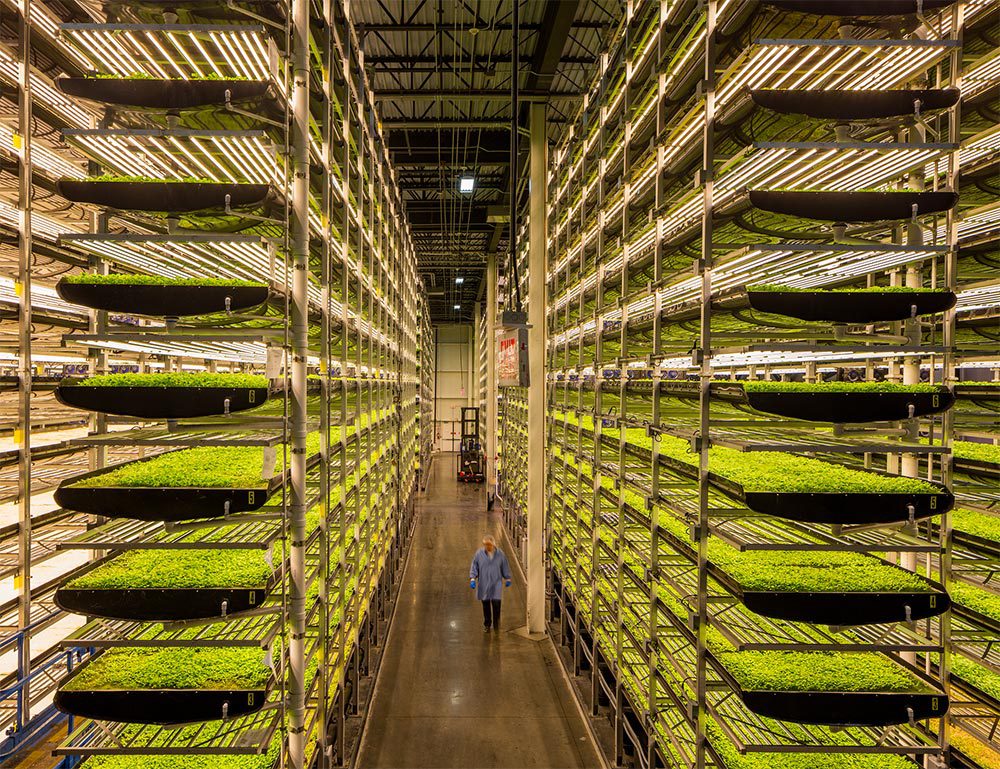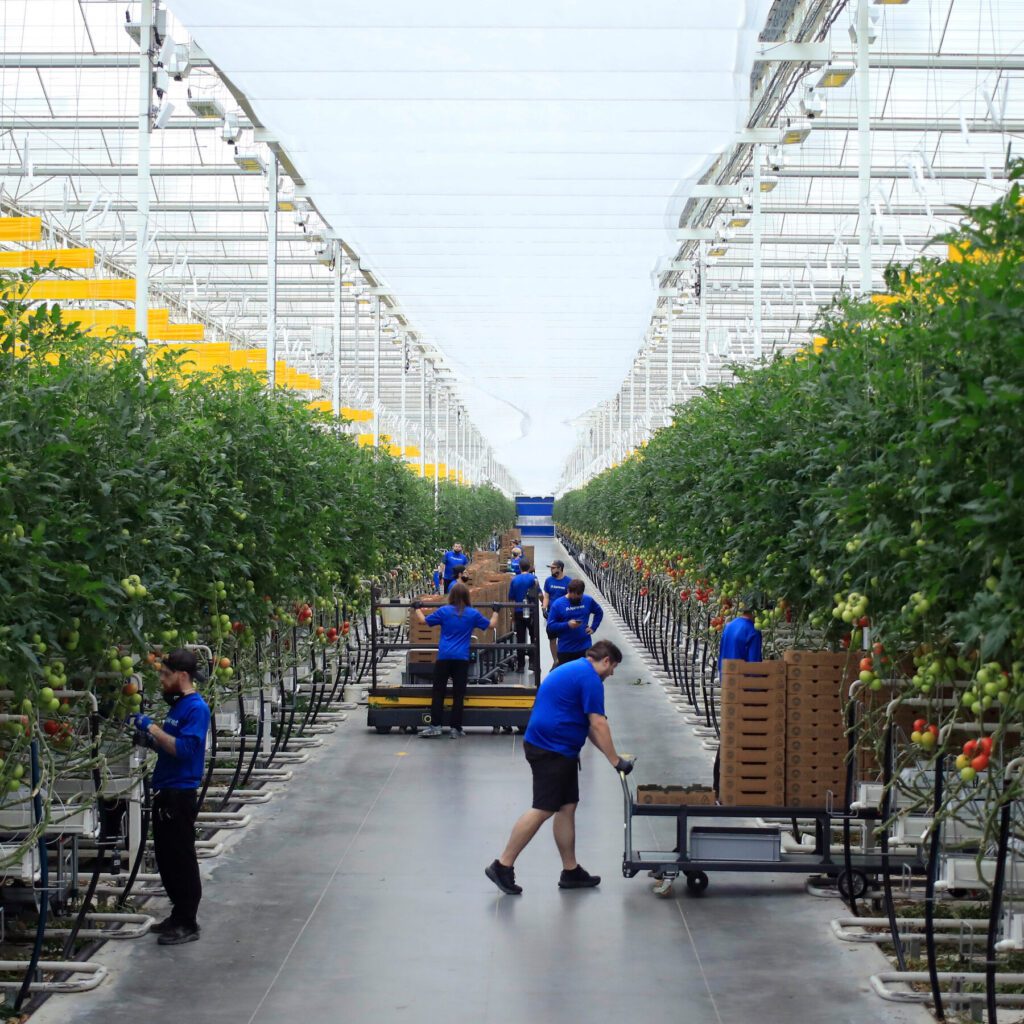 Vertical Hydroponic Greenhouse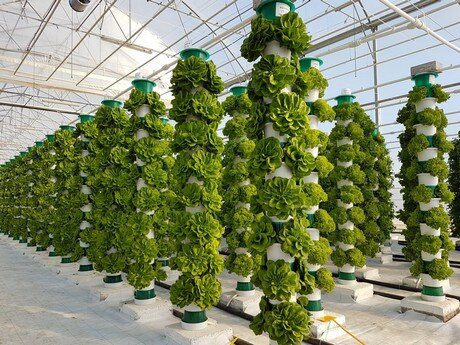 Hydroponic Container Farms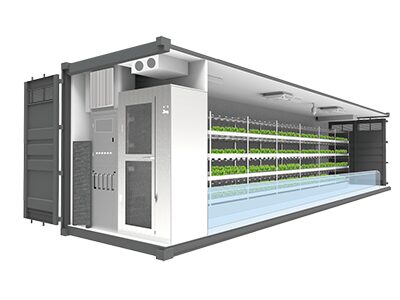 SUPER SCALE Automated AI-controlled Hydroponic Farm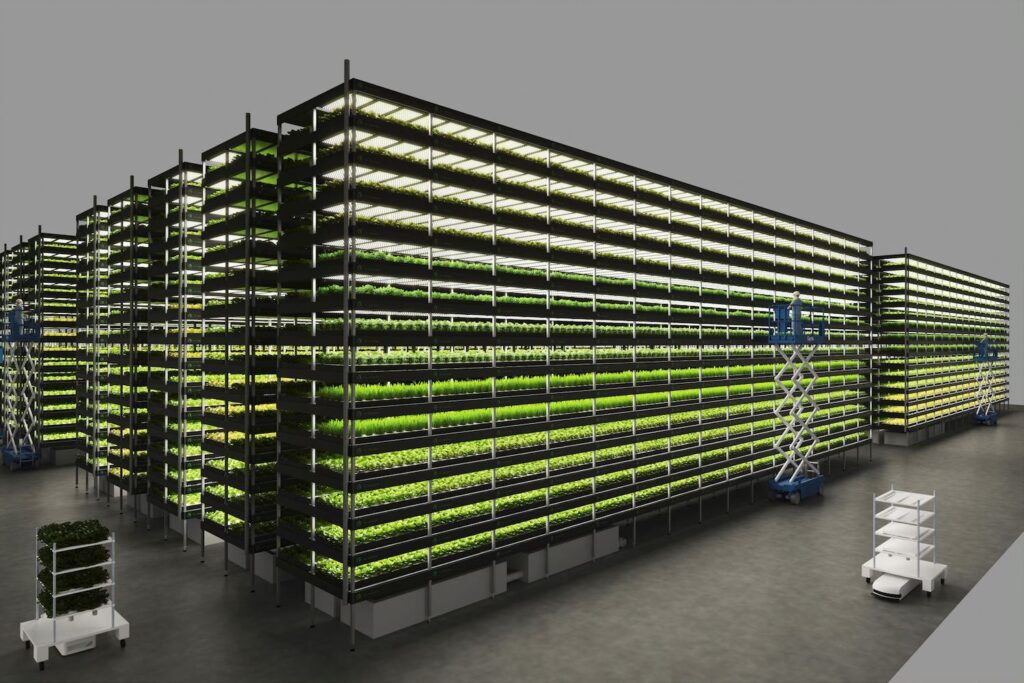 Super Scale hydroponic farm, which boasts 75,000 square feet of densely packed shelves, 14 shelves high, grows upto 1,000 metric tons of pesticide-free, carbon-neutral produce every year. 90% less water consumption than traditional farming.