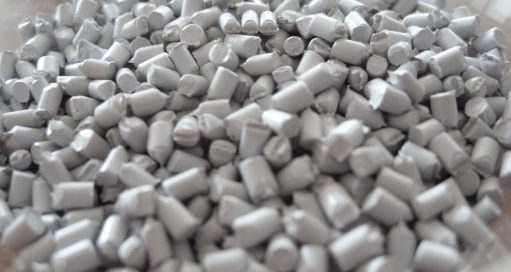 LITRAX delivers both nano particles and chips.
LITRAX Nano Solutions provide dry functional blends or single
custom designed nano materials in powder form. Depending
on the application, these additive blends combine with
different thermoplastics (e.g., PET, RPET, PA6, PA6.6, PP, ABS,
PVC or PE).
The great advantage of using LITRAX nano technology master batches in granulate (chip) form is that they are very easy to use in various dosing systems (volumetric, gravimetric or manual dosage).
The use of LITRAX functional additives in chip form significantly facilitates your production process because the risk of formation of additive agglomerate is highly reduced. Moreover, masterbatch preparations allow to keep the production process dust-free.
Try our ready-to-spin masterbatches that contain optimized percentage of functional additive in the virgin polymer. This avoids lengthy blending and extrusion trials. Get immediate results with ready-to-spin compounds, to shorten R&D times and speed up your marketability. Try even smallest lab scale quantities for immediate prototype evaluation.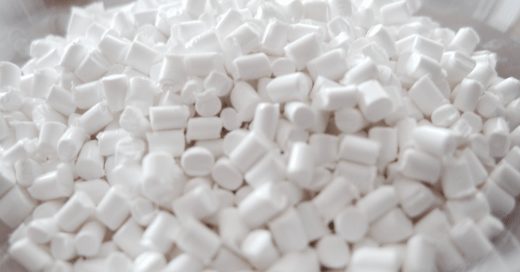 International Spinning Partners
On top of nano materials and chips, LITRAX also partners with renowned spinning and extrusion companies in 3 continents, offering you market-ready quality materials, such as functional staple fibers, performance filaments, films and molded fabricates.
Access the pool of LITRAX complete project management assistance, under full international Non-Disclosure Agreement protection. This qualifies testing out a particular idea before marketing it at full industrial scale. What a wonderful cut down of your R&D risks and costs.
Find LITRAX smart technology in outdoor and fashion clothing, automotive, electronics, packaging, military, building, medical, lifestyle products and many more.
We continuously improve our operations, alliances and technologies to ensure that LITRAX products and services meet or exceed the most stringent customer requirements for innovation content, function, quality and flexibility.