LITRAX delivers both nano particles and chips.
LITRAX Nano Solutions provide dry functional blends or single custom designed nano materials in powder form. Depending on the application, these additive blends combine with different thermoplastics (e.g., PET, RPET, PA6, PA6.6, PP, ABS, PVC or PE).
The great advantage of using LITRAX nano technology master batches in granulate (chip) form is that they are very easy to use in various dosing systems (volumetric, gravimetric or manual dosage).
The use of LITRAX functional additives in chip form significantly facilitates your production process because the risk of formation of additive agglomerate is highly reduced. Moreover, masterbatch preparations allow to keep the production process dust-free.
Try our ready-to-spin masterbatches that contain optimised percentage of functional additive in the virgin polymer. This avoids lengthy blending and extrusion trials. Get immediate results with ready-to-spin compounds, to shorten R&D times and speed up your marketability. Try even smallest lab scale quantities for immediate prototype evaluation.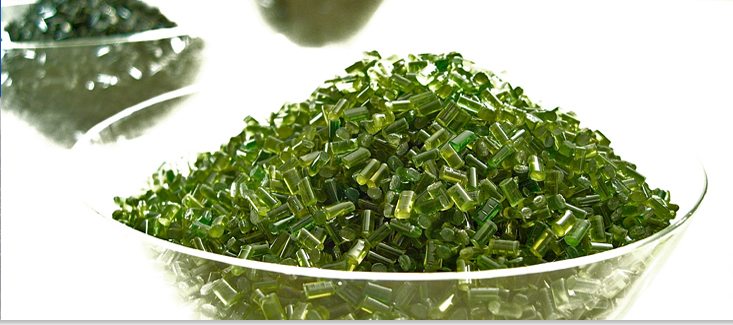 LITRAX transforms a wide number of organic, mineral and manmade engineered materials and molecules into nano particles and powerful additive solutions for products…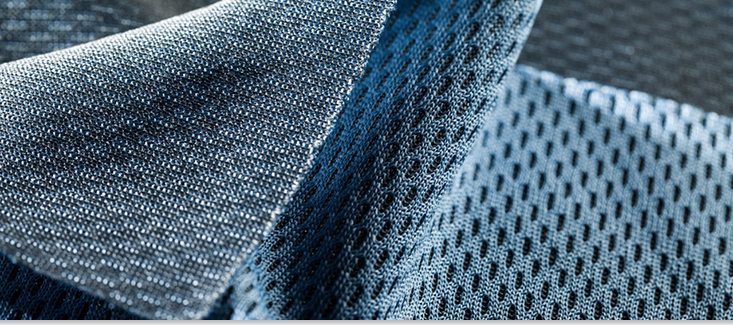 LITRAX performing masterbatches combine performing additives – made of organic, chemical and mineral substances – with various natural and man-made…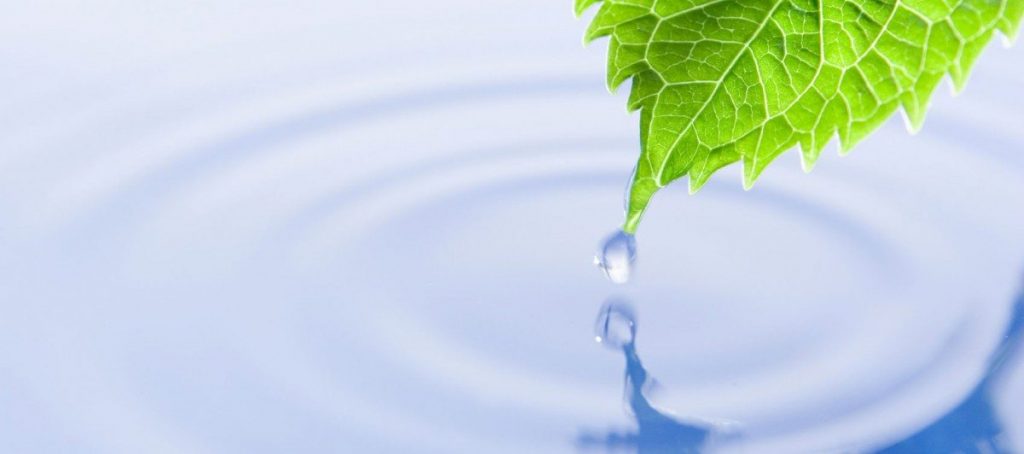 ABOUT SUSTAINABILITY AND THE 12 PRINCIPLES OF GREEN CHEMISTRY
A lot is talked about ecology nowadays. Everyone strives to be in the boat. But what is true ecology?