RESYX works with clients and brands worldwide to create new solutions to existing challenges. Hence, custom-designed solutions based on specific technical requirements are offered to any small and large client, and produced cost effectively.
RESYX nano particles generally are man-made, chemical, organic or of mineral origin. Optimum dissipation and no agglomeration are guaranteed through a proprietary production scheme. We care about longterm health, follow consciously the emerging nano particle regulations (EU and others), and also avoid small particle sizes below 100nm wherever possible or critical. Where a sub-nano size is required or desired (i.e. in medical or beauty applications), we have capabilities that go beyond most additive producers, enabling the final cross linking, release and recharging of both nano capsules and Angström particles for optimum longterm performance.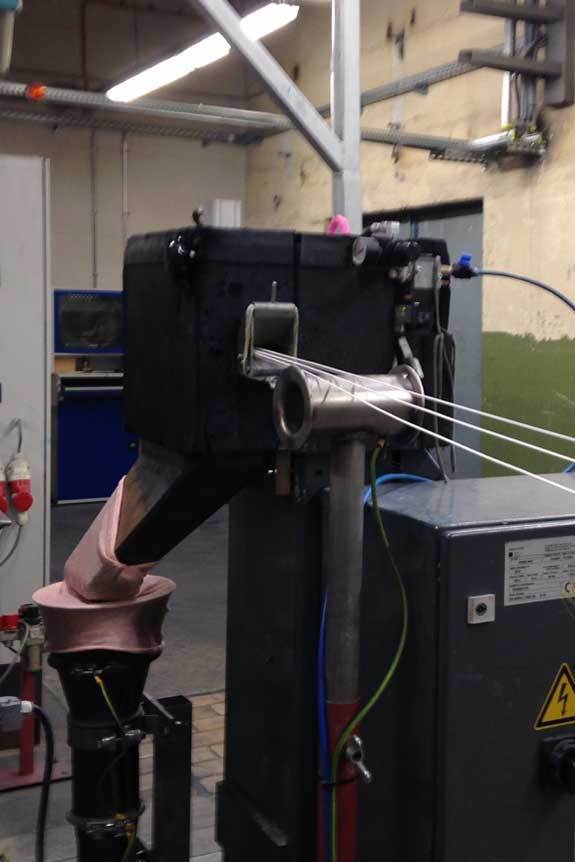 We offer a wide range of performance additives for protective, functional, medical, fun, interactive, multidisciplinary and beauty purposes. Cooling, warming, UV protection, moisturizing, antibacterial, anti-mosquito, flame retarding and many other functions are in our program. We constantly monitor quality and improvements on existing concepts. Upon request, our masterbatches comply fully with EEC and / or FDA food standards.
The interaction of pigments, polymers and additives is within our expertise and allows high quality manufacturing of a perfect final product. We offer performance solutions for ABS, PC/ABS, HDPE, PET, PP, PA6 and other polymers.
RESYX masterbatches meet today's challenges for dosage reduction, smooth extrusion, environment protection and weight reduction of end products without affecting the functional properties. We also offer masterbatches that are done in accordance with ISO 13485 standards, i.e. for medical or automotive applications. We comply with Regulations requirements in 3 continents.
RESYX continues to develop innovative high performance fibers – working with manufacturers and designers around the globe to develop materials that can be used to protect people and equipment, and lower carbon footprint.
In textiles, manufacturers and designers look for technologies and fibers to provide stronger functions and performance, made with high performing eco-friendly materials. We cooperate and innovate with customers and brands using performance fibers and DTY filaments such as RESYX L2 and L5 for thermal protection, cooling effects and balanced body temperature; RESYX L6 DEODORIZE for automotive and airspace applications; RESYX L11 flame retardant fiber for protective apparel, automotive components, composite and filtration applications; RESYX L3 for refined and sustainable skin care and RESYX L12 and L14 for completely new levels of smart textiles equipped with protecting, monitoring, sensing, caring and interactive elements.
Whether it's protecting consumers, industrial & office workers, police officers and military forces, or providing comfort, cooling, warmth, care and softness to people through textiles or other surfaces, RESYX performance technologies are the extraordinary link that transform and rejuvenate our lives.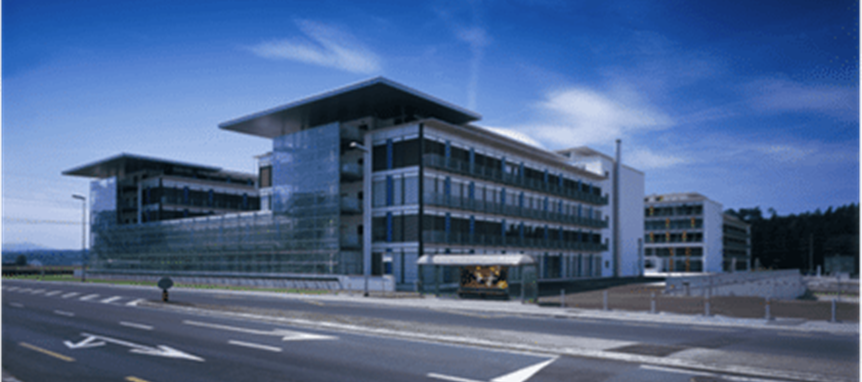 Swiss RESYX provides advanced, innovative and environment-conscious nanotechnology for polymer chips, materials and consumer products in distinguished…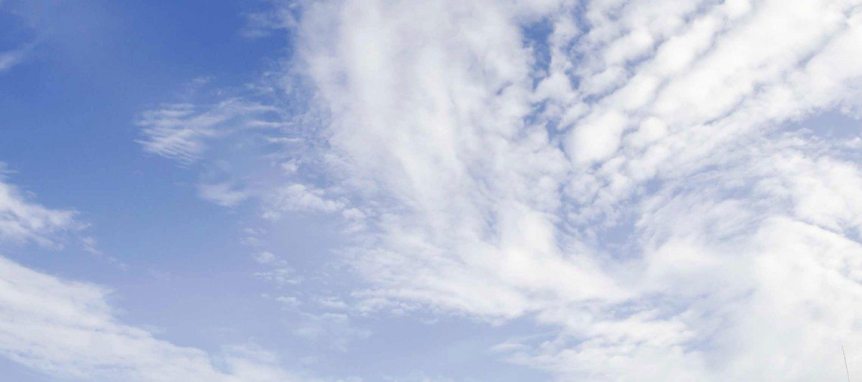 RESYX is an innovative, environment-conscious producer and vendor of high quality functional nano particles, polymer chips, performance fibers and filaments..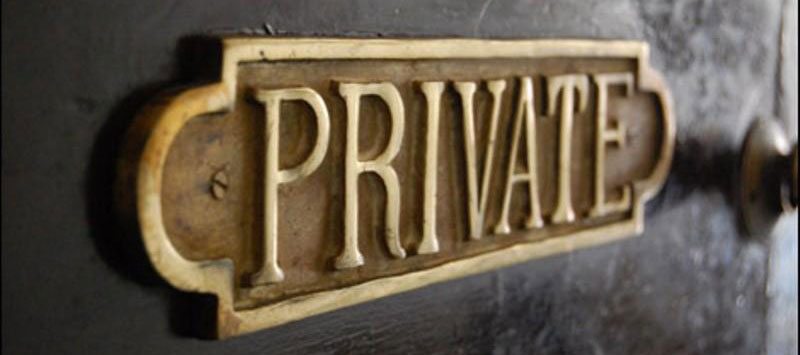 As a Resyx client, your organization has entrusted to our care certain confidential data. We recognize that your relationship with us is based on trust, and that you…