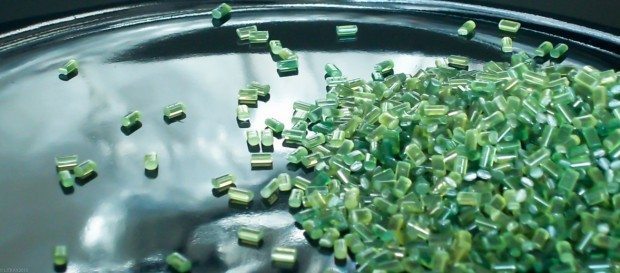 The L2 THERMO Masterbatch, based on PBT (polybutylene therephtalate), enriched with various additives, is designed for textile staple fibers and filament yarns, to create enhanced.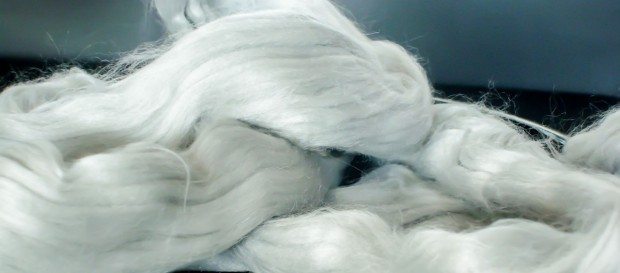 LITRAX fibers are extruded in the heart of Europe. LITRAX works since many years closely with some of the worlds finest quality fiber spinner in the capital of Germany…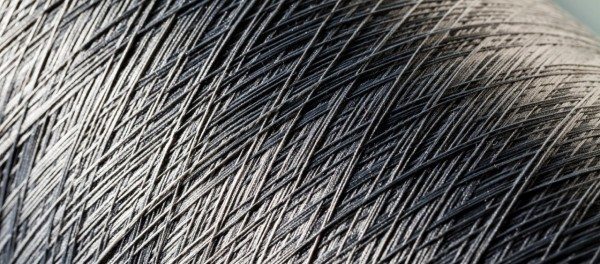 LITRAX performance technology is licensed to selected partners around the world, in Americas, Europe and Asia. LITRAX works closely with the worlds finest quality…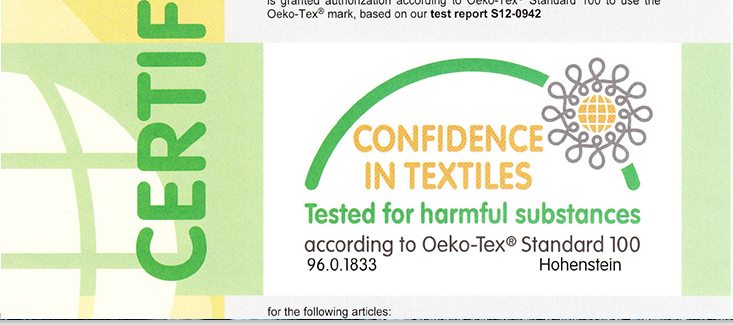 The companies licensed by LITRAX for the production of fibres and filaments are ISO 9001 and ISO 14001:2004 certified. Some of the partners have additional certifications…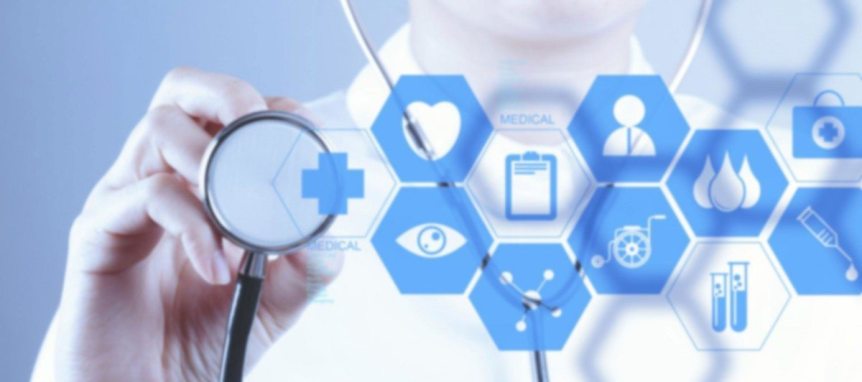 Let us know your thoughts and projects. We'll find the best product for you. Or we design a new one for your specific application. Fill out and send us the contact form today.