LITRAX L1 series focuses on sustainable polymer materials that are made of:
Renewable / Bio Feedstock
Waste Feedstock
Recycled Feedstock
for a specific use with:
Competitive properties
Functions & protective options
Safe bio or natural additives
offering attractive end-of-use options:
Chemically recyclable
Biodegradable
Reprocessable
Beside Polymers made of corn starch, Polylactide acid (PLA) or biodegradable Polybutylene succinate (PBS), a thermoplastic polymer resin of the polyester family, LITRAX also invests in functional products made with bio mass resins,
such as bamboo or other natural composites made of lignocellulosic material, in which cellulosic fibers are embedded in a lignin matrix. These composites and polymers are renewable, environmentally-friendly, non-toxic, cheap, non-abrasive and fully biodegradable. There is still much research do be done here. But these materials can be combined with particular functions resulting in new applications!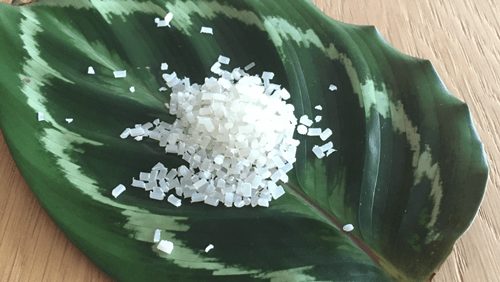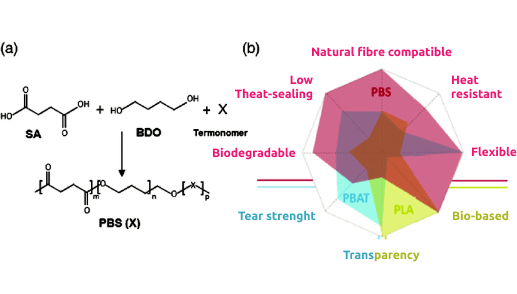 In the last decade, succinic acid has become a key platform chemical in the bio-based industry.
It is one of the few renewable chemicals that have proven to be competitive with the fossil-derived production. Still, improvements can be made in terms of sustainability, especially in the usage of alternative carbon sources for advanced life cycles. The picture shows you the Synthesis of polybutylene succinate (PBS) co-polymers and a comparison of physicochemical properties of PBS with other bio-based polymers polybutyrate (PBAT) and polylactic acid (PLA). This can help you understand if PBS, PBAT or PLA is more suitable for your application. LITRAX offers a service to integrate particular functions (i.e. LX-DFENS) into one of these bio polymers. Contact us today for more information!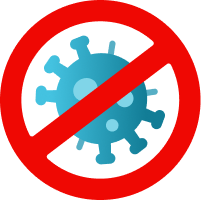 LX-DFENS is a potent defense against dangerous viruses. LX-DFENS-A protects effectively against human coronavirus ( 99.99% reduction of virus activity), against COVID-19 ( 97.3% with only 3% MB dosage) and similar viruses dangerous to humans.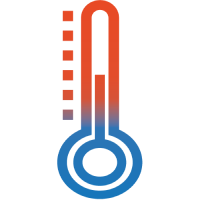 L2 THERMO is globally the fastest warming and most insulating technology with over +13° C in 10 minutes and powerful insulation beyond 4.6 clo in fiber padding or micro balls. This technology is widely used by medium and large brands for quick heating and insulating.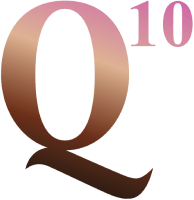 This superb skin caring masterbatch has been genuinely masterminded for the purpose of extending the existing skin caring applications to bodywear and futuristic body-care textiles. Be it collagen, Q10 co-enzymes or other special skin repairing, caring and…